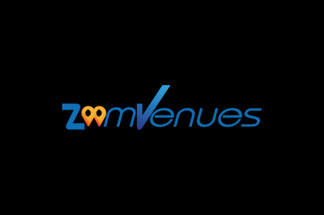 Dubai seeks to capture 400 global economic events annually by 2025

Dubai: Dubai's business events sector and the wider economy are poised to benefit from another year of successful bidding activity led by Dubai Business Events (DBE), the city's official convention bureau.
Collaborating with stakeholders across the public and private sectors, DBE has captured a total of 120 events for the year 2021 and beyond. These events, a combination of conferences, meetings, and incentive travel programs, feature almost 70,000 key opinion leaders, scientists, government officials, and other experts, which put Dubai at the heart of global conversations on the recovery of key sectors and professions, innovation, and economic growth.
The robust performance, achieved despite continued disruption to the global business events sector, is largely attributable to a worldwide recognition of Dubai's handling of the COVID-19 pandemic.