DTCM publishes COVID Advisory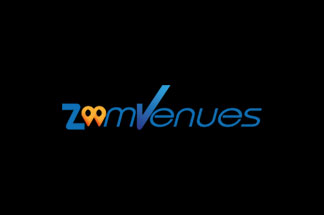 Dubai plans a very cautious opening of the Travel and tourism Industry amidst the Covid scenerio.
The ministry has isued fresh advisory for travelers to ensure they meet the criteria .
The strong and decisive leadership throughout the pandemic, alongside the agile approach and phased reopening saw Dubai re-welcome tourists from 7th of July 2020. Since then the city has continued to welcome visitors, whilst keeping health and safety for all as the number one priority.
For faster login or register use your social account.
Facebook